SMART
Our cloud app authorizes harmonious and simple alliance into your personal workflow - for KeyShot software.

COST-EFFECTIVE
Considering to our impressive cloud computing power you will receive your render jobs with a extraordinarily short time - with discount of up to 70%.

SUPPORT
Our experienced service team supports you and your render job 24/7.
Why AlphaRender?
We are the strongest and the fastest keyshot render farm
We have a very easy-to-use interface
We are constantly expanding our hardware and supported software
By using our online CostCalculator, you'll get a rough overview of your estimated render costs
Your renderings download automatically after rendering
We offer 24/7 support
Test the service without any obligations with our free trial of 15 RenderPoints.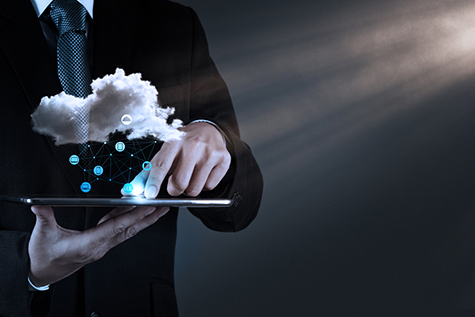 3 simple steps to start
Follow below easy steps and submit your job in minutes.
All of Your Rendering jobs will begin rendering immediately on our powerful rendering servers.