Quick Start
Learn how to upload your job for cloud rendering at AlphaRender in a few easy steps and get the render job done faster.
Register
Create an account here and verify it via the link we will send to your email address. If you cannot receive "verify email" directly in Inbox, you should check your "Spam" folder as well.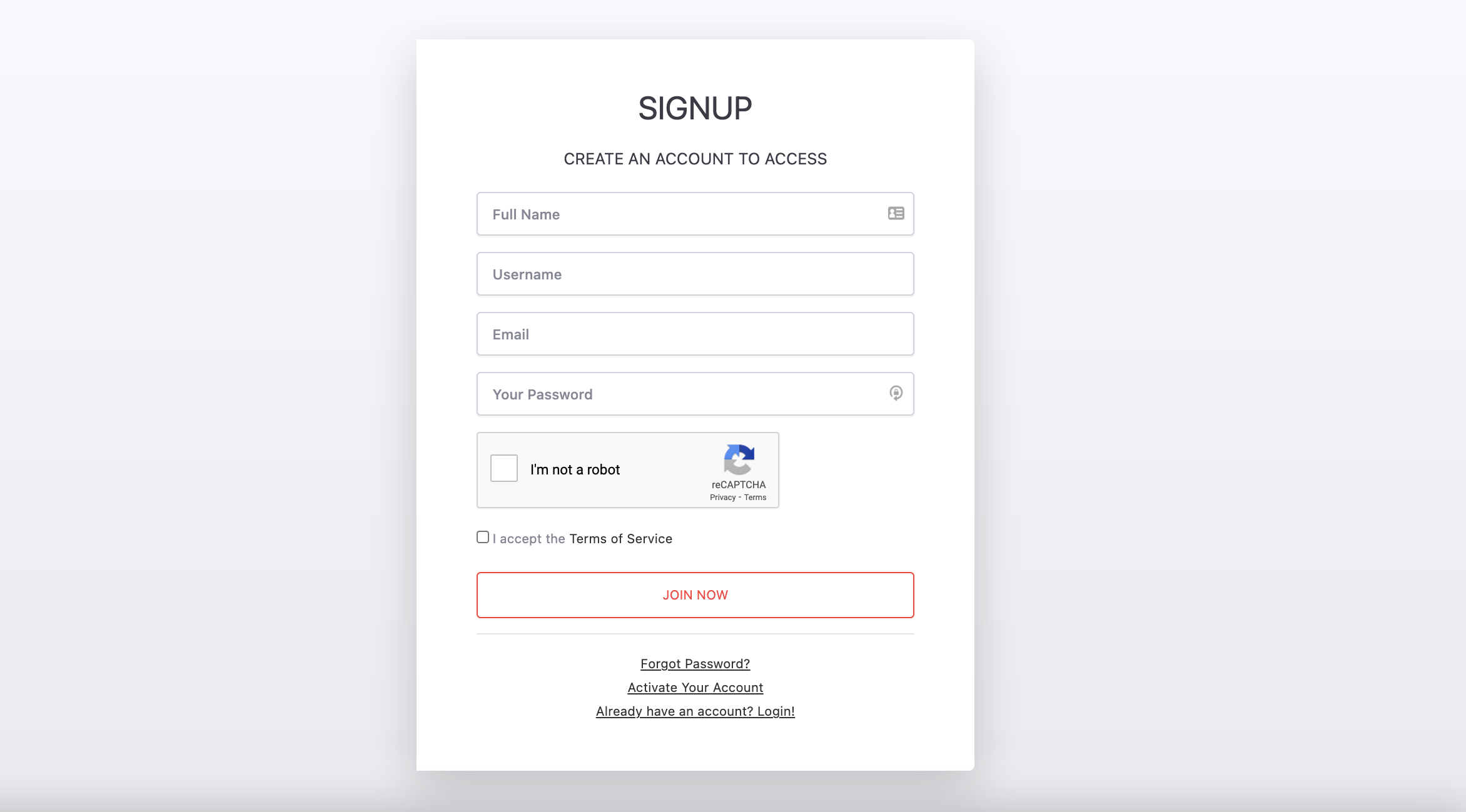 Install Cloud Application
Install OwnCloud application and you can automatically upload source files and download rendered files via AlphaRender fast and confident servers.
Following information for installing the OwnCloud application:
Server: https://alpharender.com/cloud
Username: your username on the AlphaRender website
Password: your password on the AlphaRender website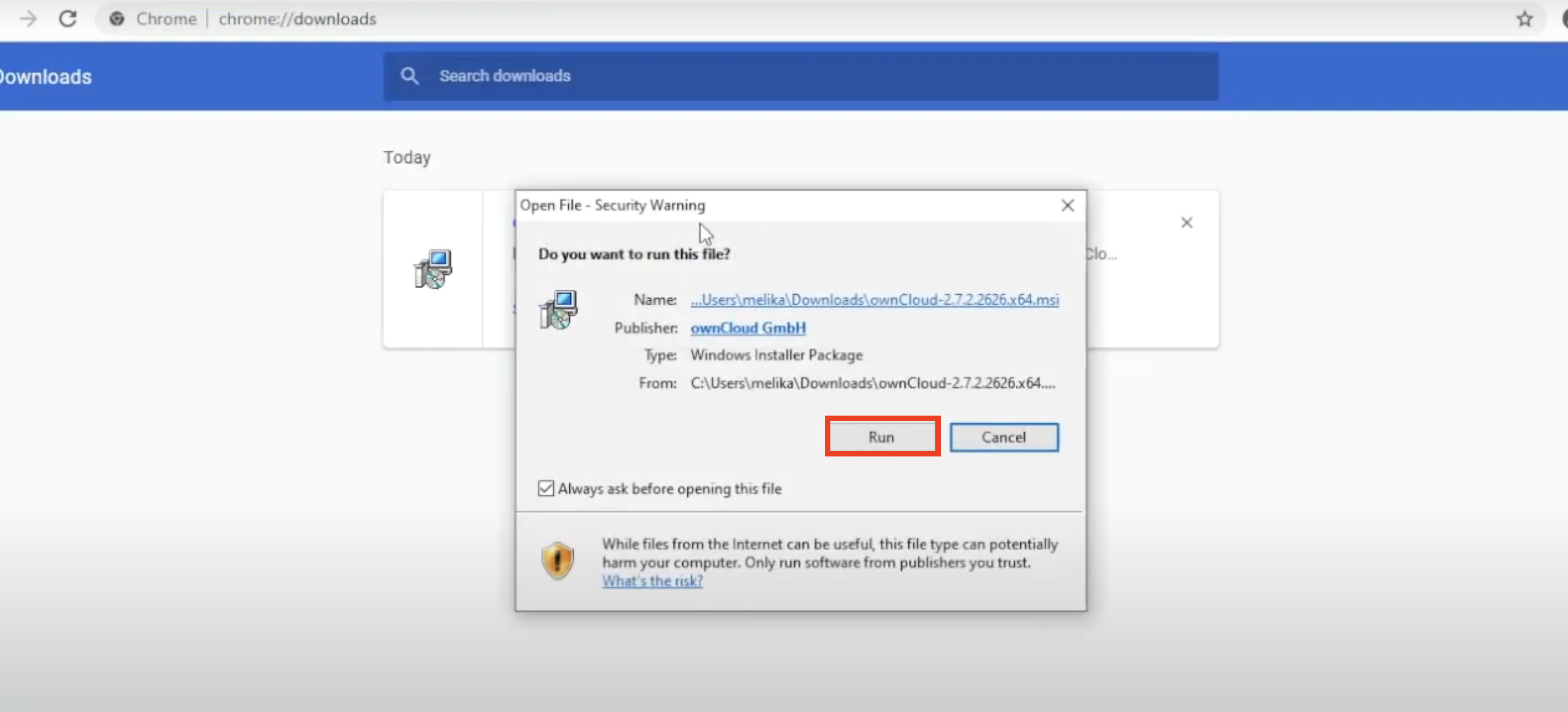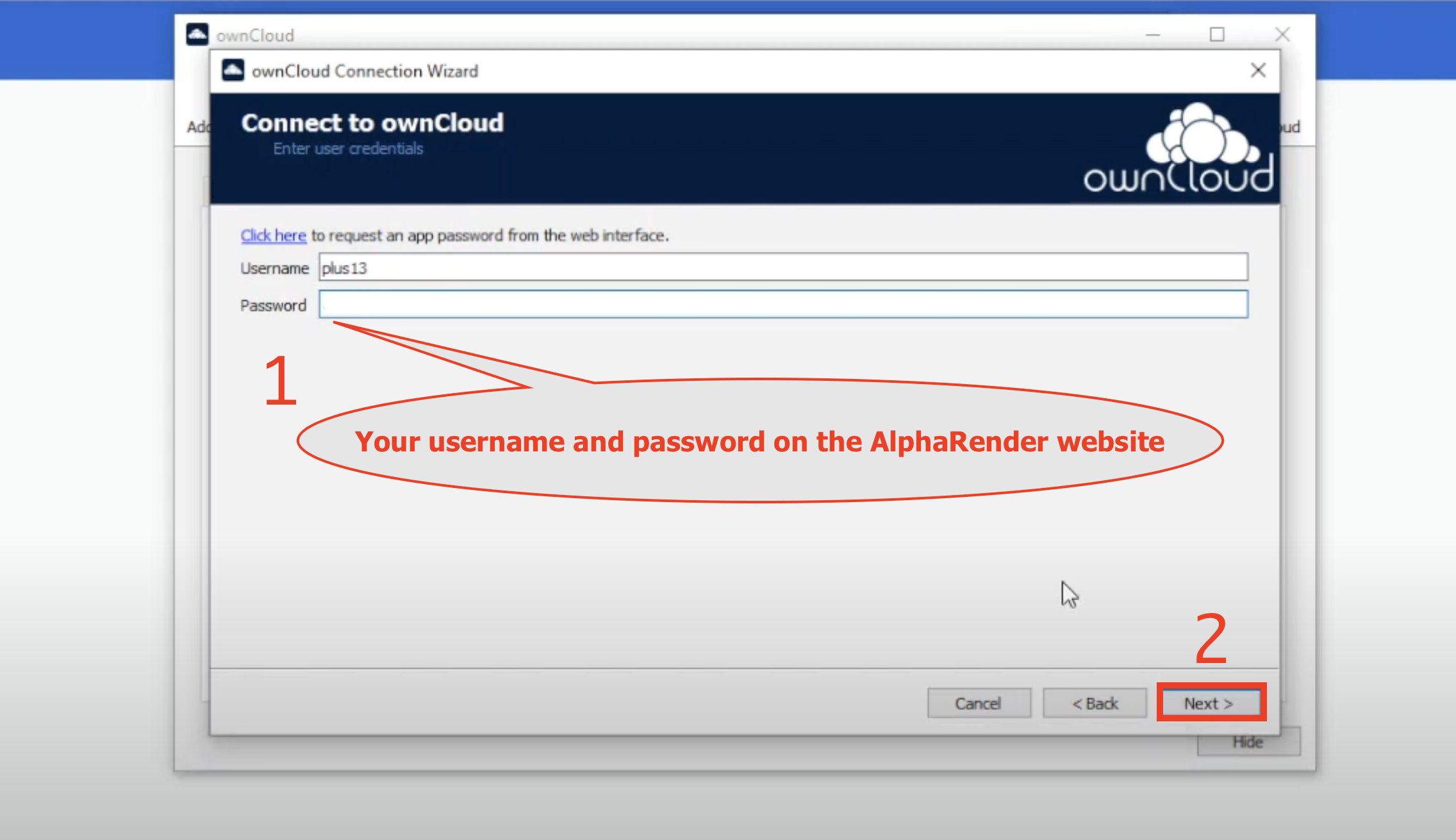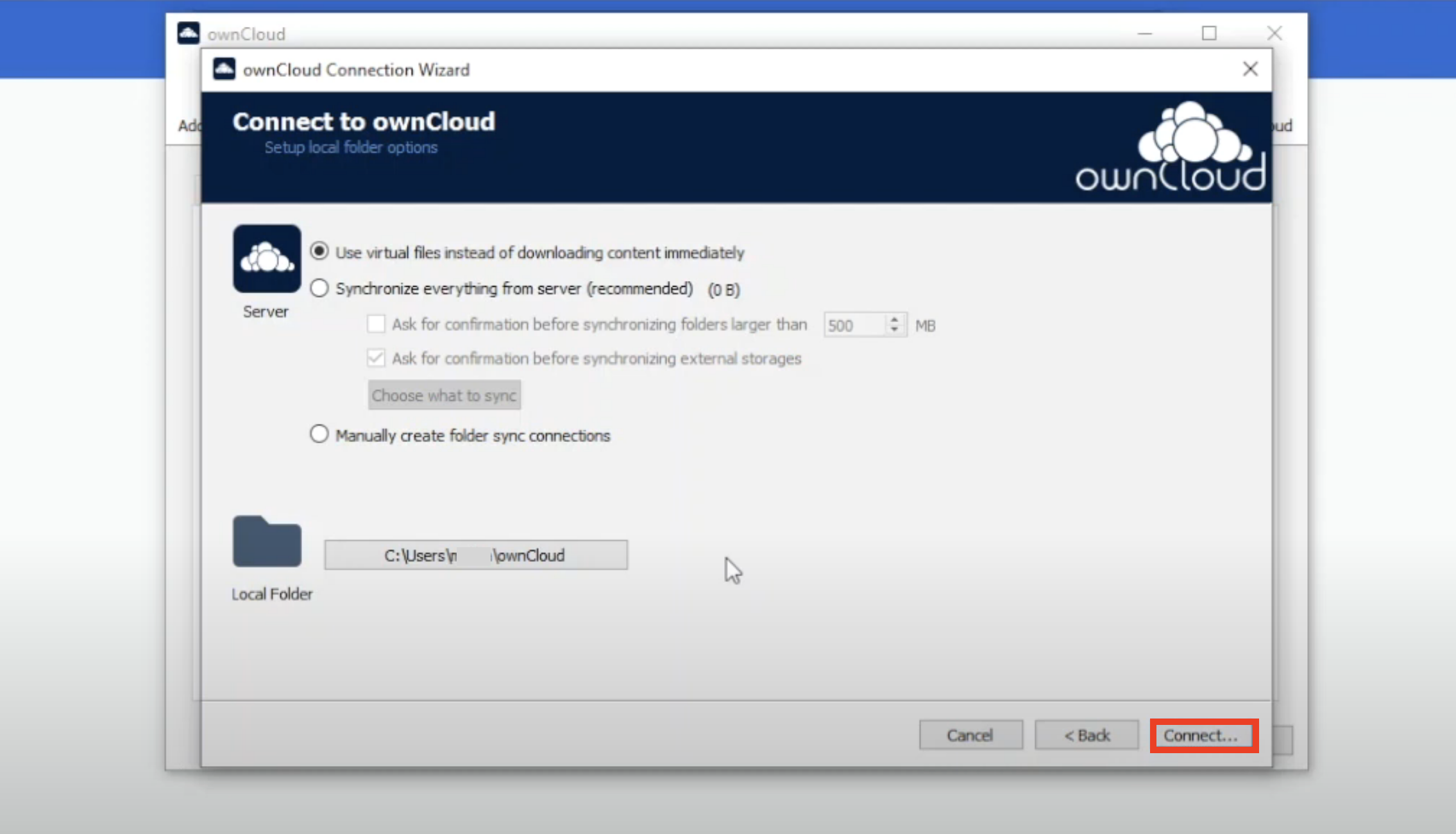 Here is a quick video tutorial that shows the install owncloud
Job Submission
Save your KeyShot scene as a package in OwnCloud folder.
Then please wait until it syncs the file with our server. The upload time is varying based on the file's size and your connection speed. After the process of uploading is finished, AlphaRender application automatically renames KSP file to zip.
Go to your online user panel and submit your job. The output consequence will be syncing to your machine frame as soon as render starts.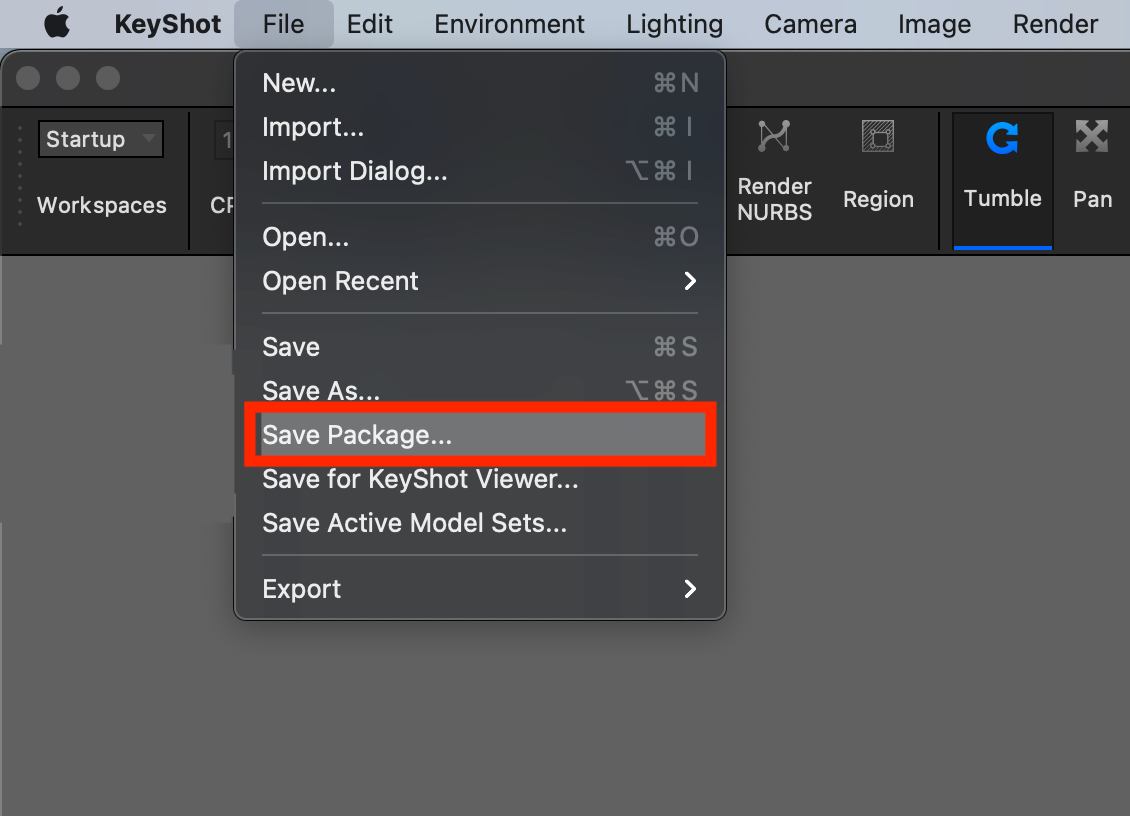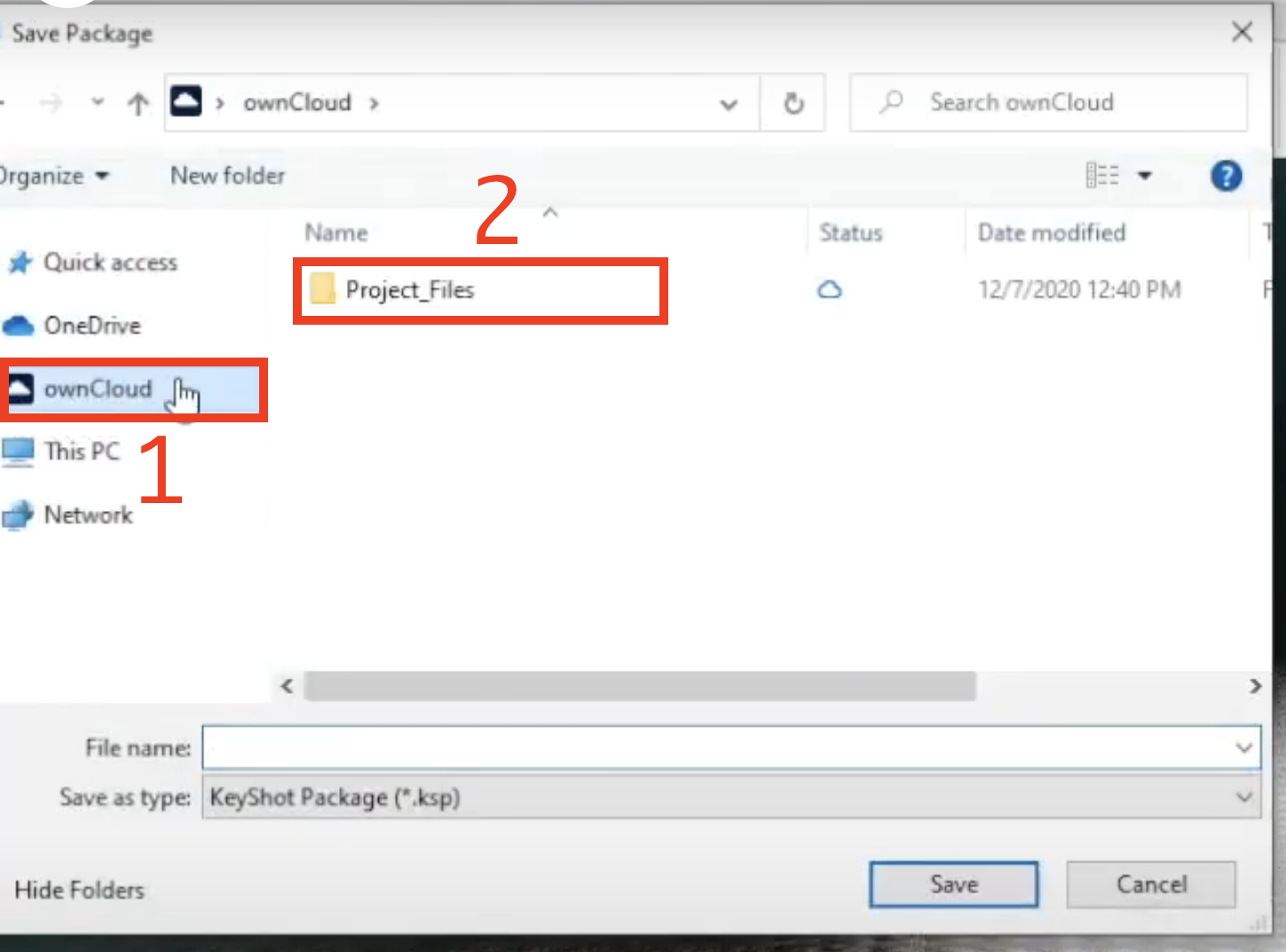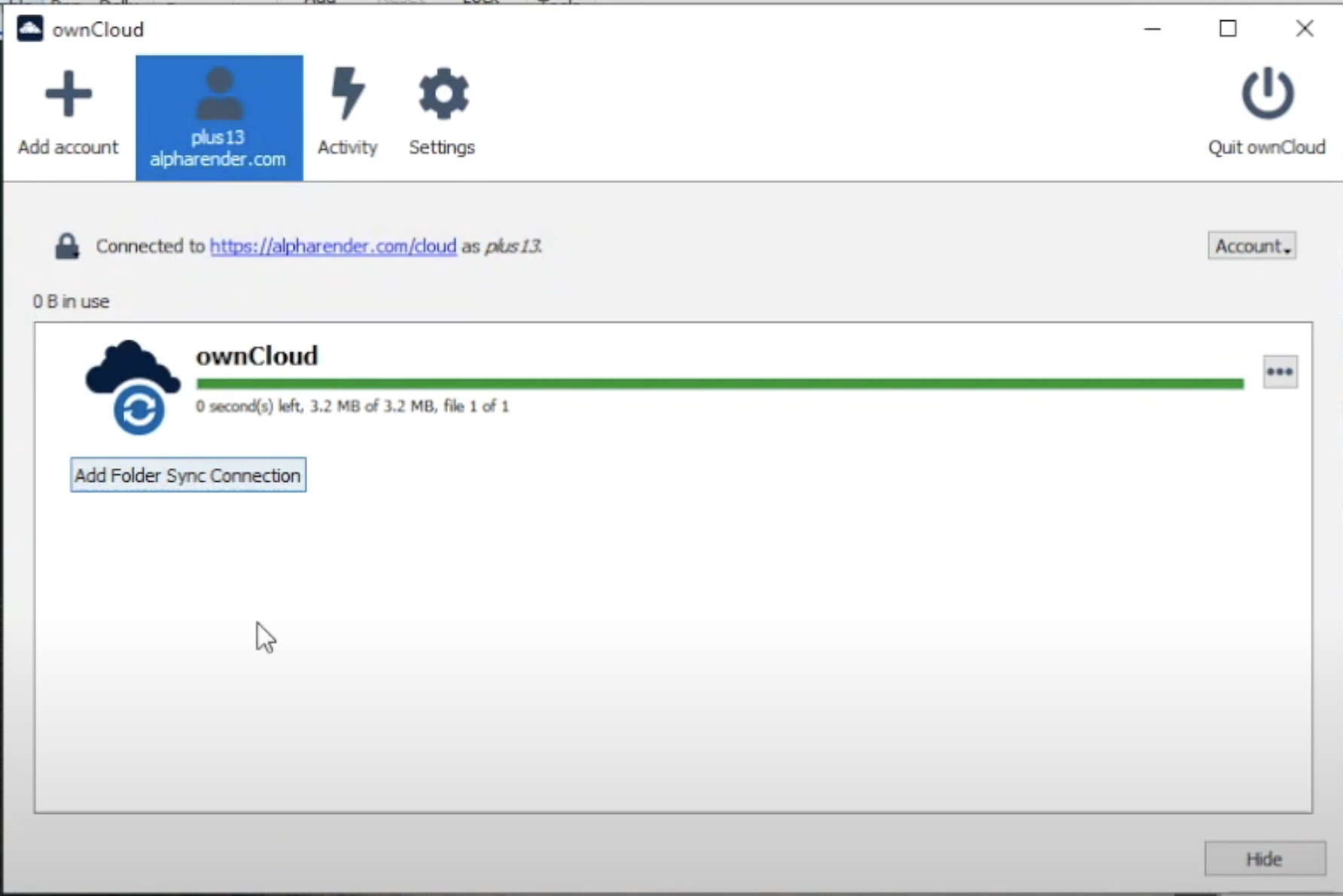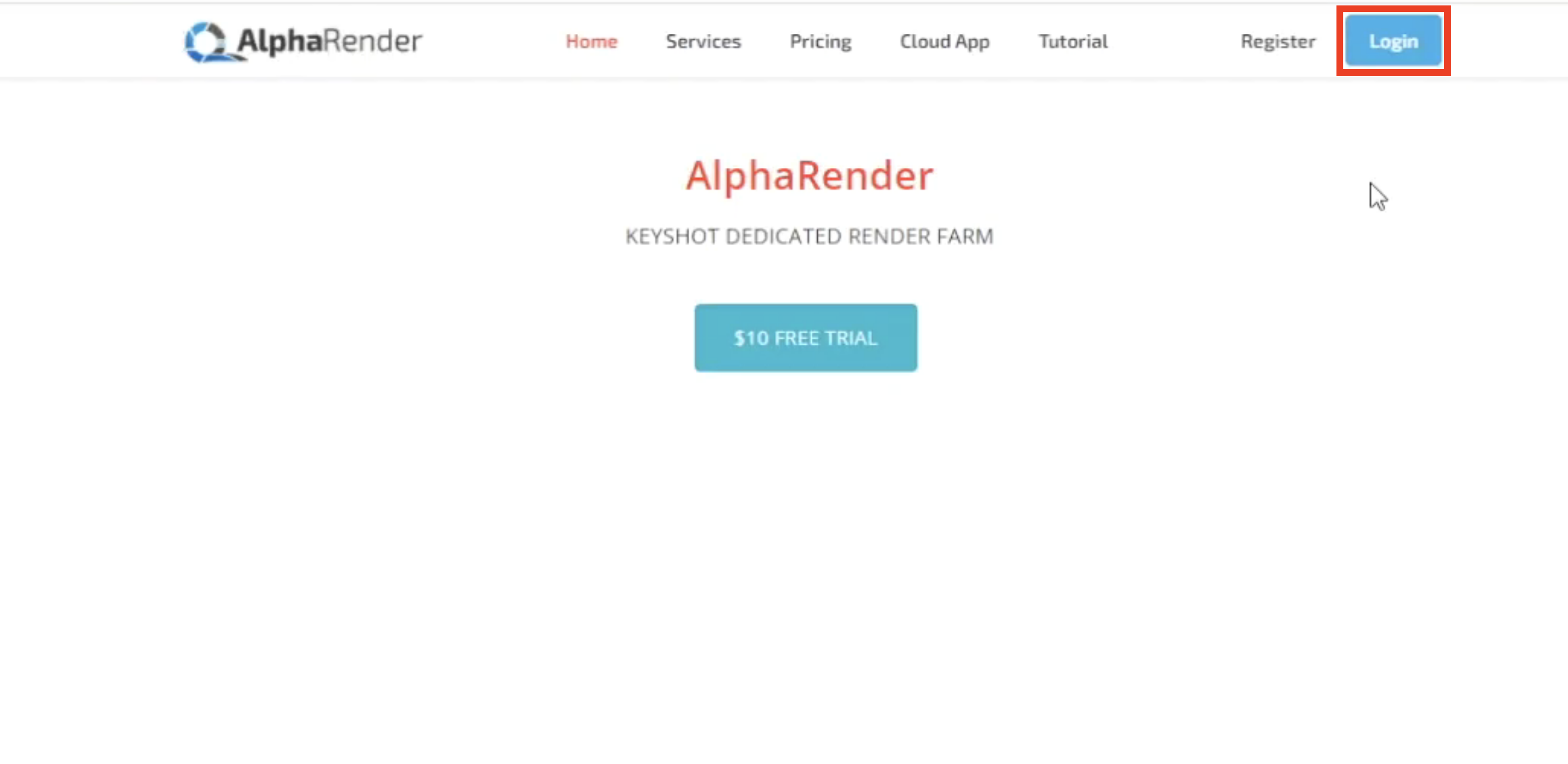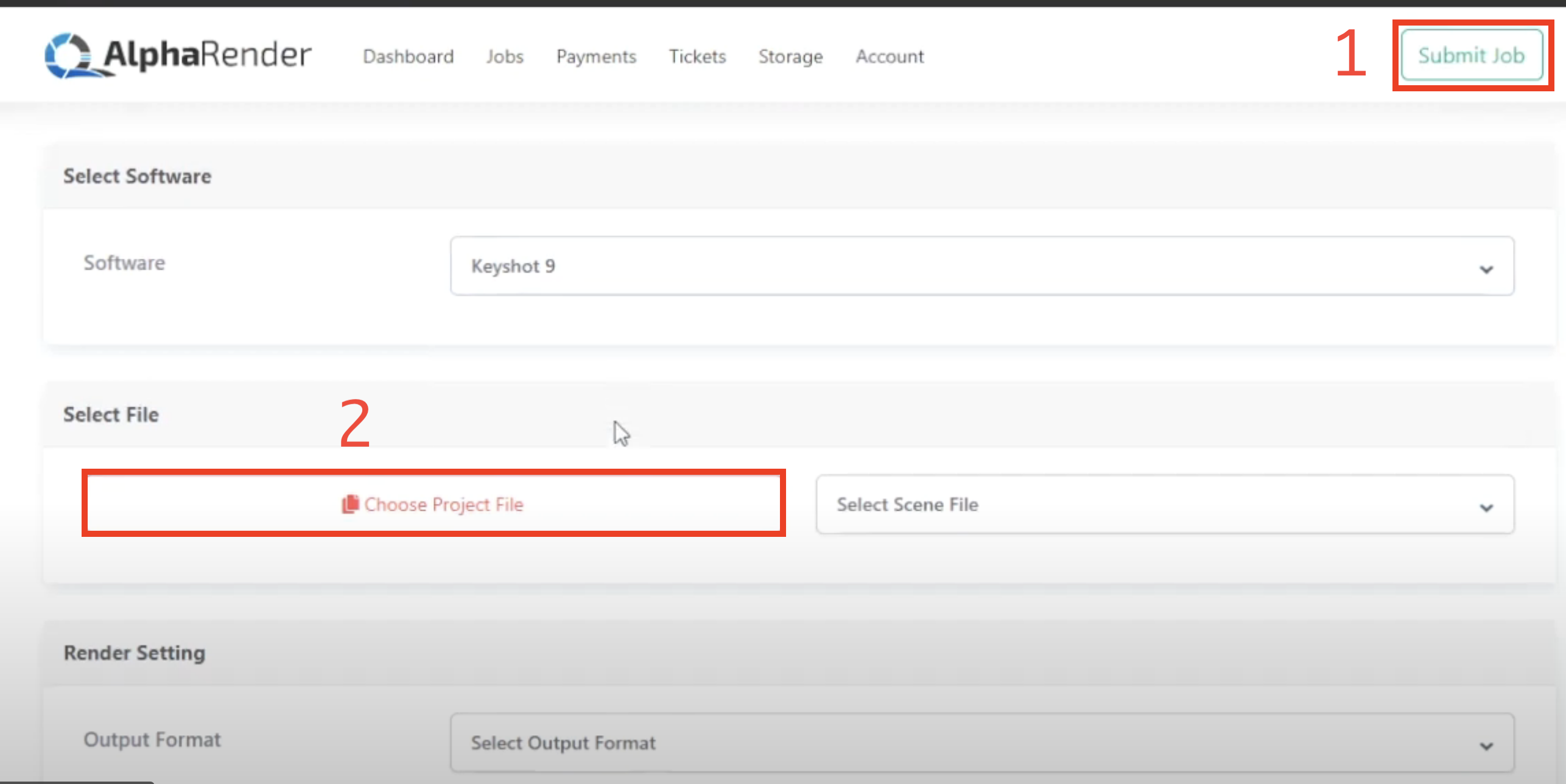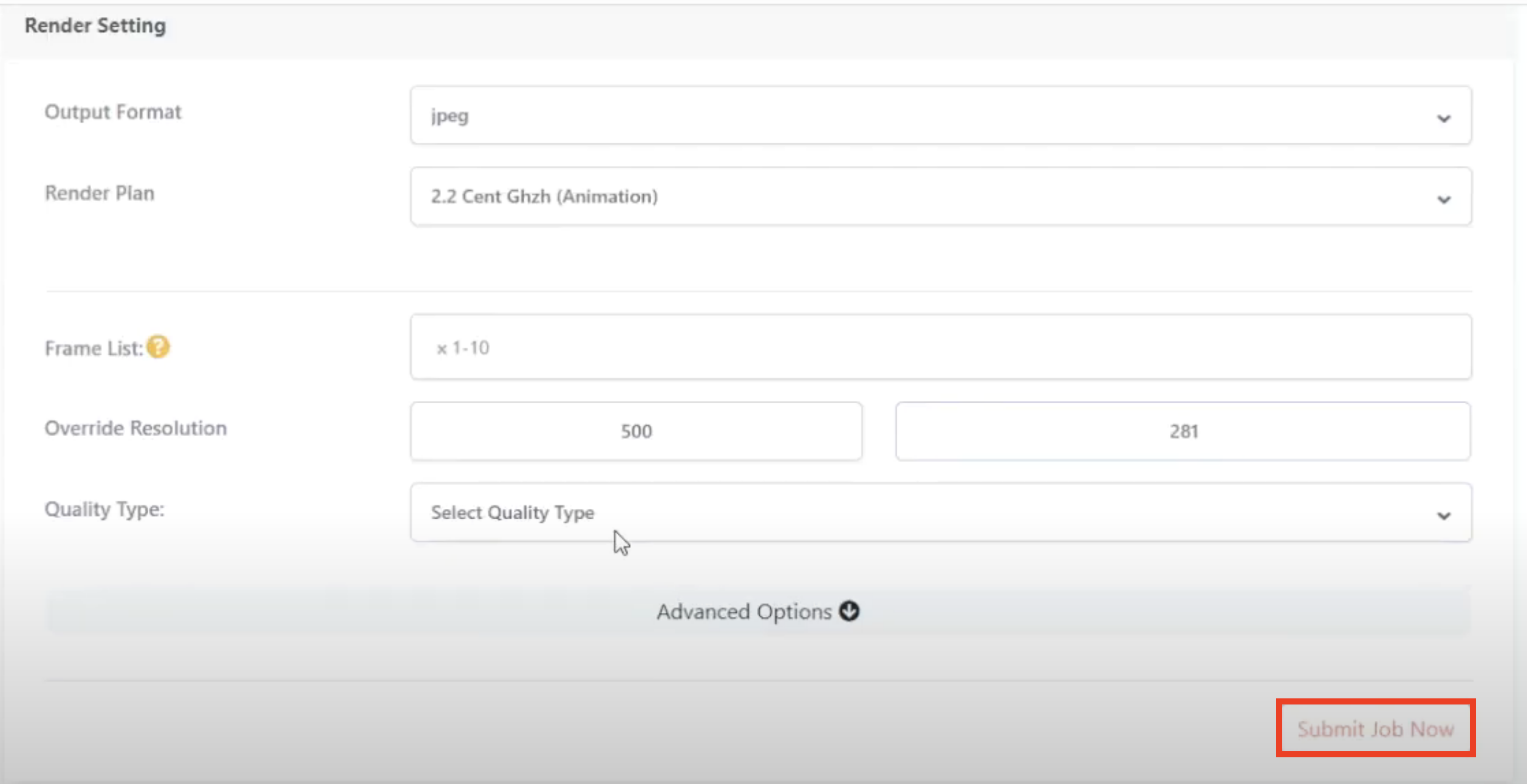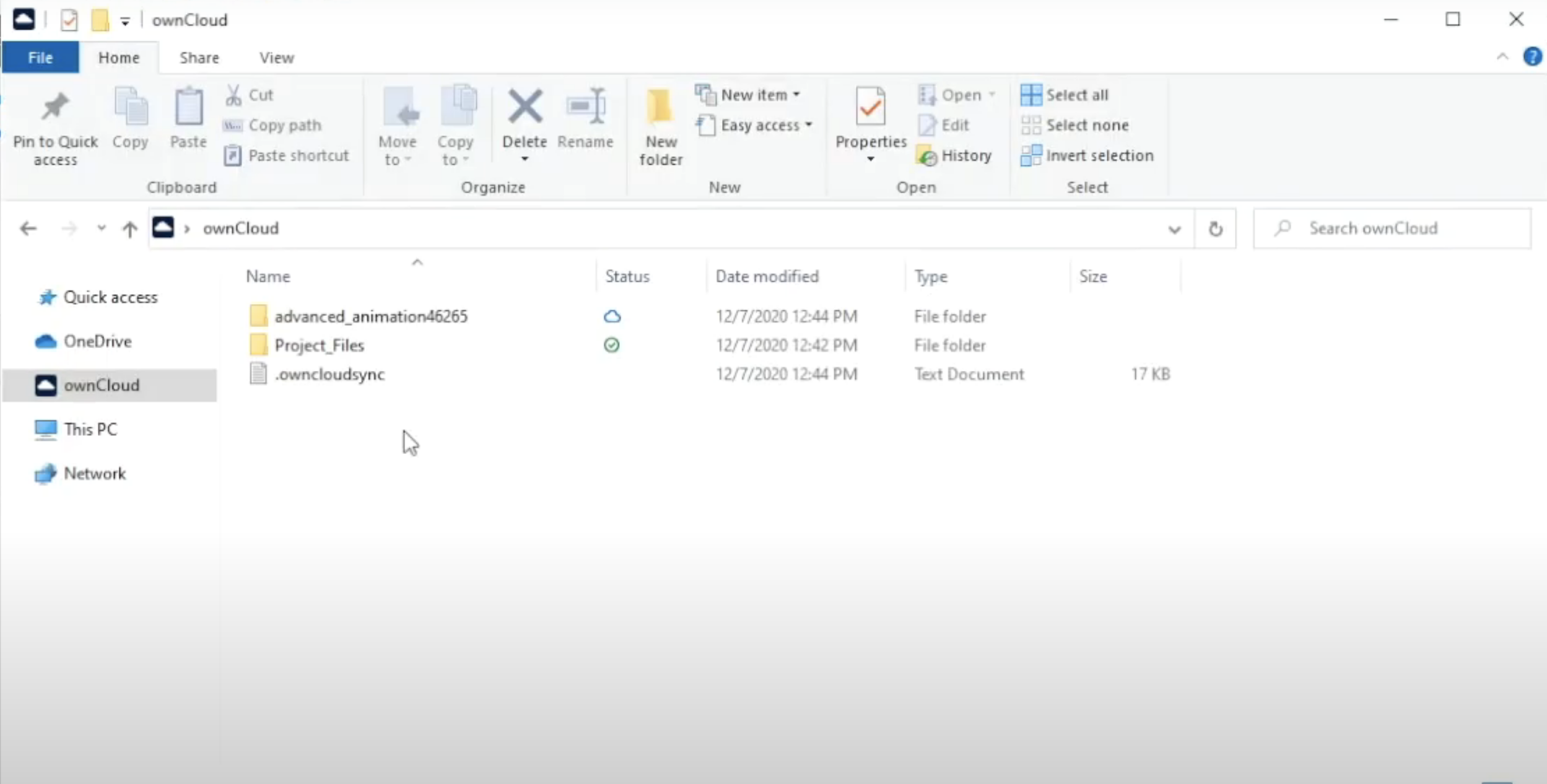 Here is a quick video tutorial that shows all steps