AlphaRender Cloud App
OwnCloud is a client-based application for file management that automatically uploading source files and immediately at the same time downloading rendering job results with just a click.
Install Cloud Application
Install OwnCloud application and you can automatically upload source files and download rendered files via
AlphaRender
fast and confident servers.
Following information for installing the
OwnCloud
application:
Following information for installing the OwnCloud application:

Server: https://alpharender.com/cloud
Username: your username on the AlphaRender website
Password: your password on the AlphaRender website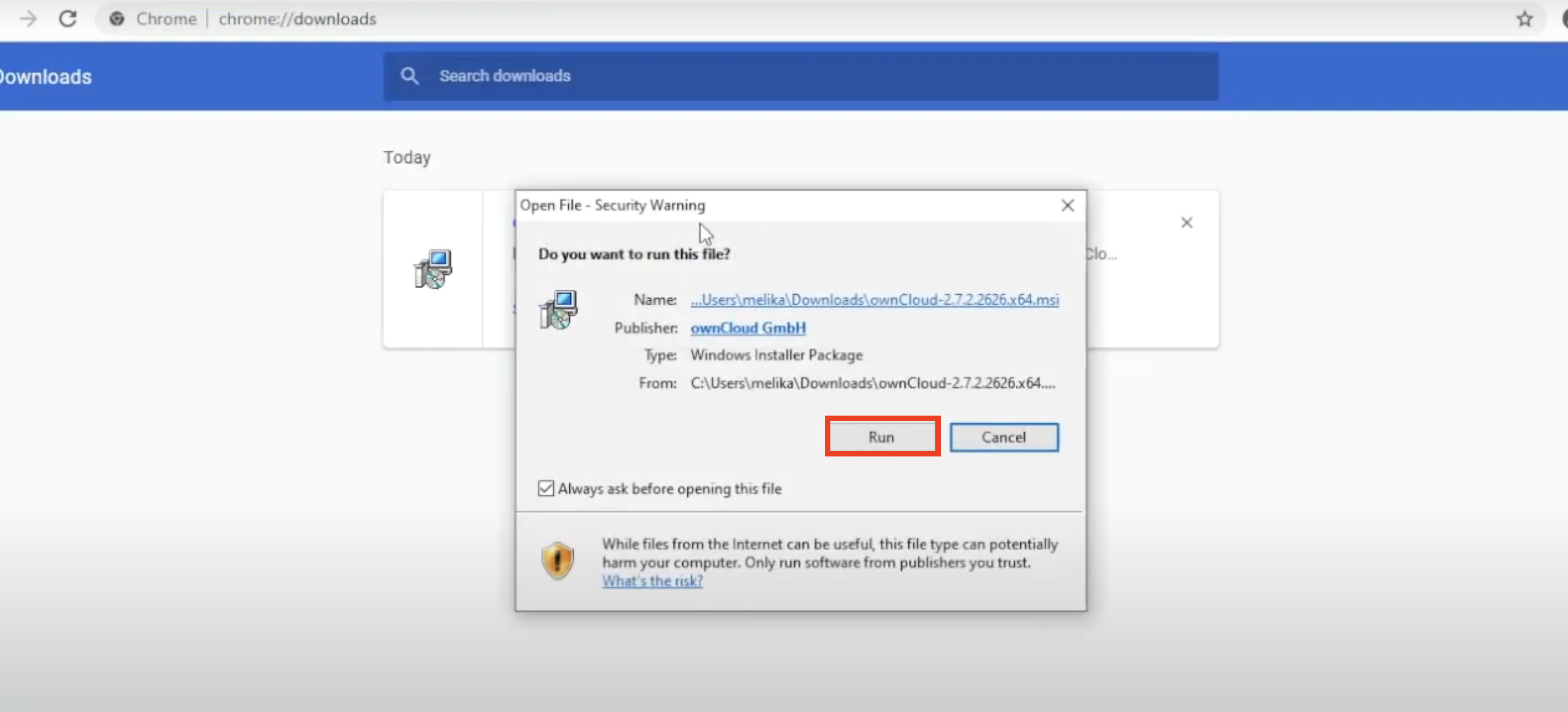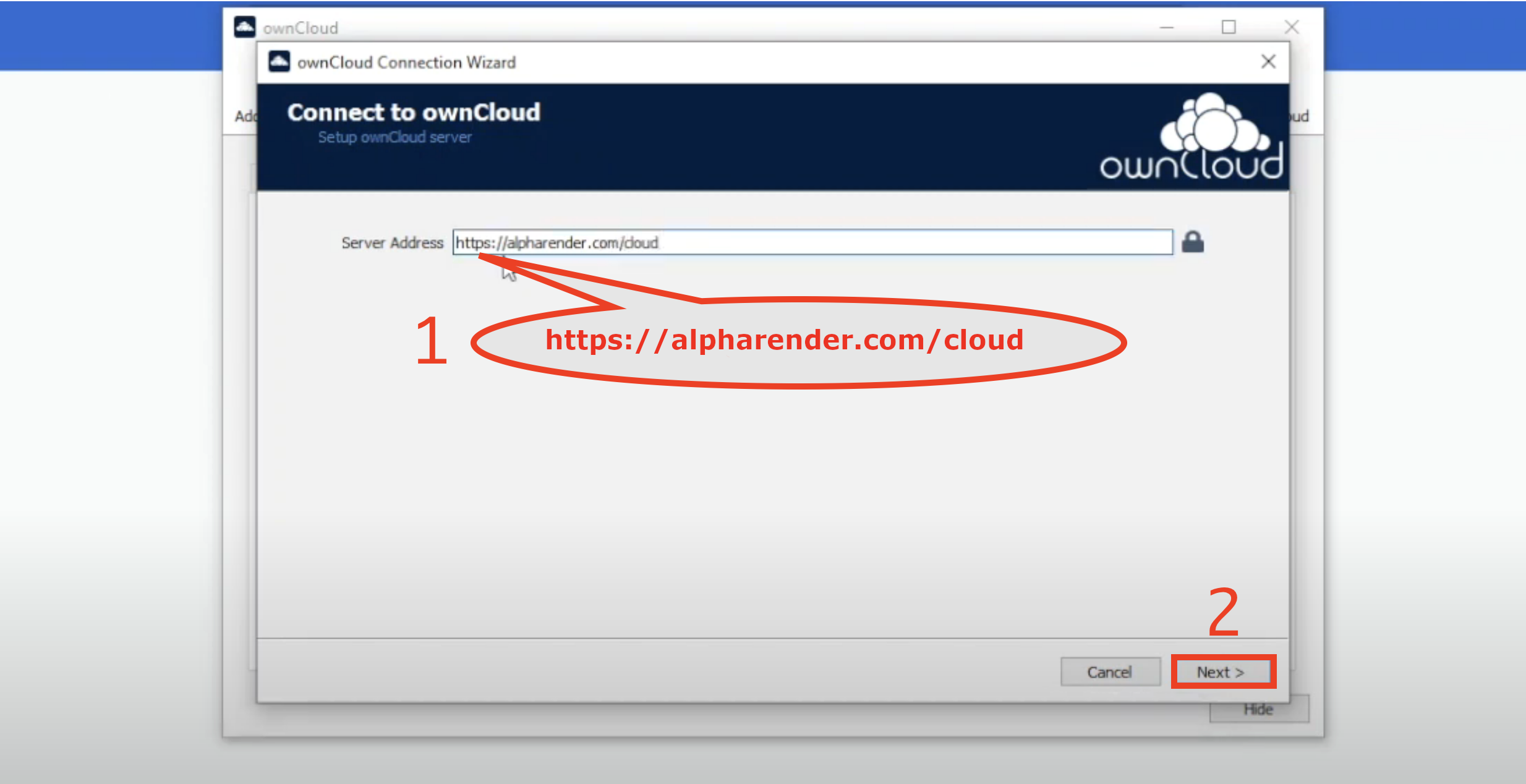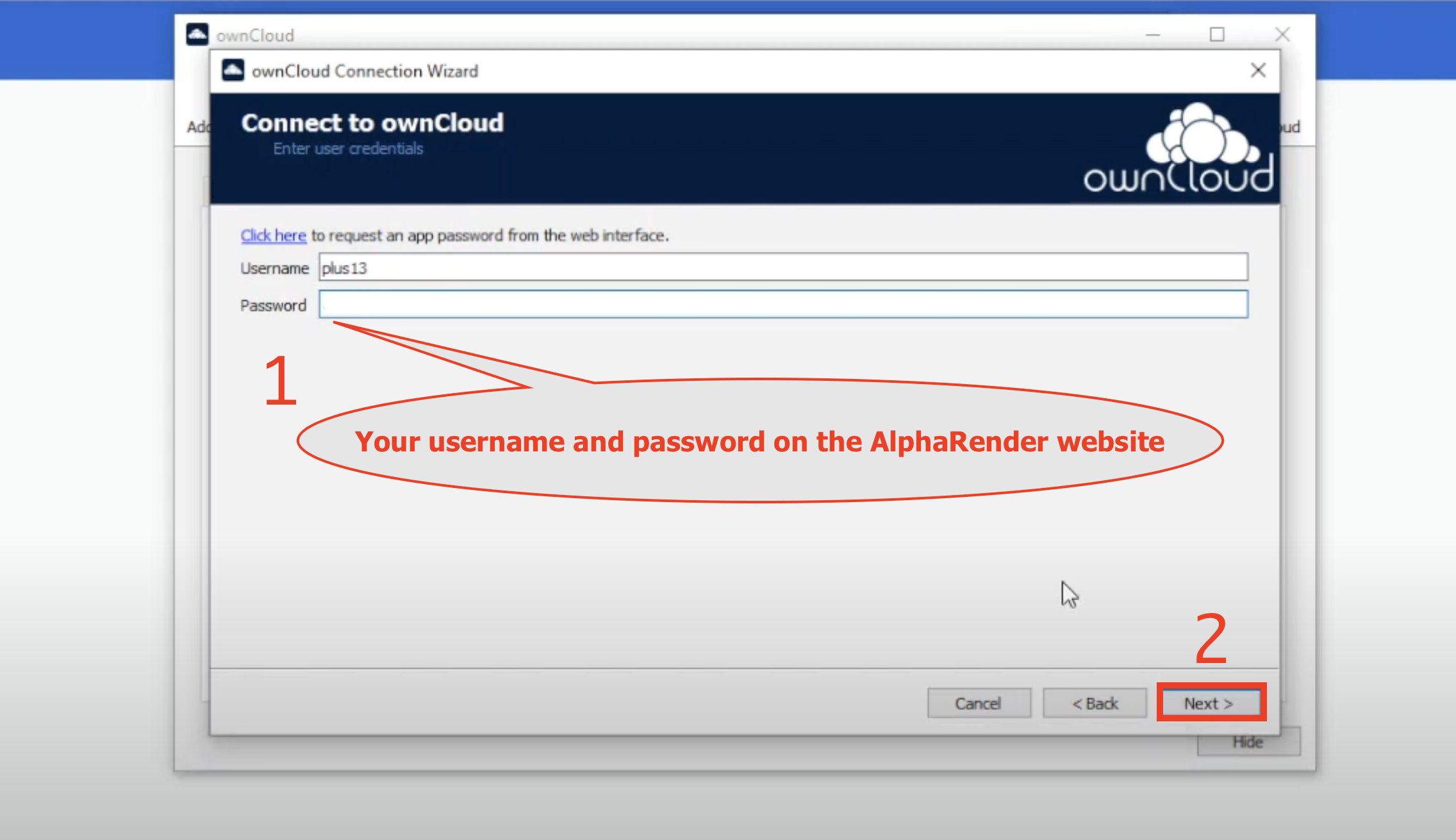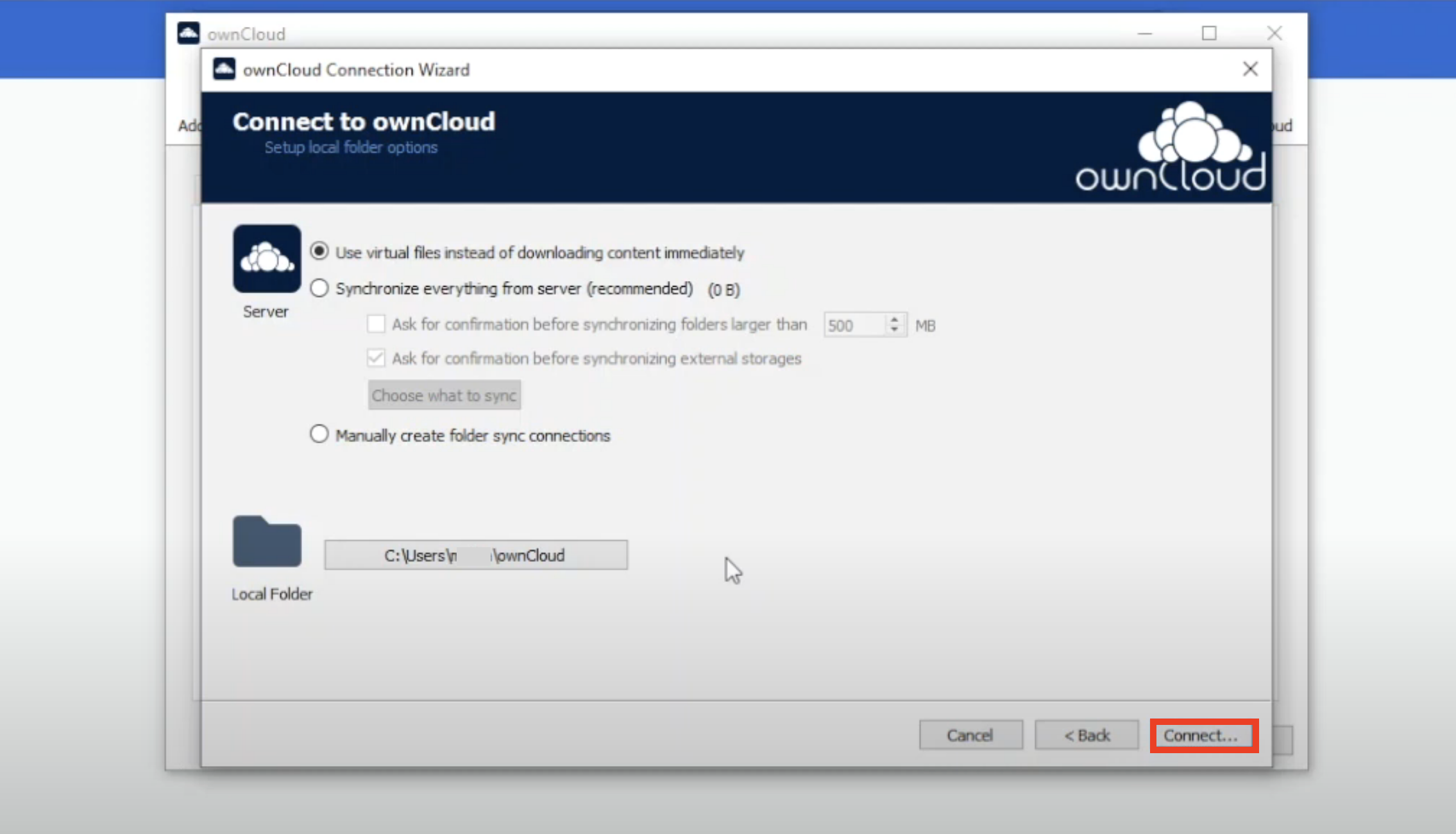 Here is a quick video tutorial that shows the install owncloud
1
How long will my files be available in my cloud?
Both render and project source files will be available for 10 days on our servers, after this time they will no longer be available. To extend this period, please contact our support team.
2
I have accidentally deleted my render results. Is there any way to get them back?
Please create a ticket with your job name so we can re-sync files from our server's side.
3
How many computers can sync render results simultaneously?
There is no limit. You can sync results on any computer. Just install OwnCloud and log in with your personal information.